Association of Vascular and Interventional Radiographers (AVIR)
Interventional Radiologist Opportunity in Colorado!
Western Colorado Radiologic Associates
Grand Junction, Colorado, United States
Description
POSITION SUMMARY
Western Colorado Radiologic Associates, a dynamic, collegial private practice, seeks a BC/BE Interventional Radiologist to join an 11 person group of fellowship-trained radiologists.
The partnership track position is an opportunity to join 3 other fellowship trained interventional radiologists who support a growing interventional practice at a 310-bed level II trauma center. The ideal candidate will be comfortable with the full spectrum of interventional procedures and willing to participate in general diagnostic radiology and call. Remuneration, vacation, and benefits are competitive; with a signing bonus, one-year partnership track and 18+ weeks partner vacation.
Excellent work/life balance with plentiful time off

Highly Competitive Compensation package with a sign on bonus

Partnership Track

Leadership opportunities

On-site position
LOCAL PRACTICE AND COMMUNITY OVERVIEW
Grand Junction is an under the radar outdoor recreational mecca on the Western Slope of the Rockies, 25 miles east of the Utah border and halfway between Denver and Salt Lake City. We enjoy great year-round weather and close proximity to world class skiing (Vail, Aspen, Telluride, Steamboat, Crested Butte), mountain and road biking, kayaking, climbing, hunting, and fishing.
Requirements
DESIRED PROFESSIONAL SKILLS AND EXPERIENCE
Residency training in Diagnostic Radiology from an ACGME accredited U.S. training program

Fellowship training in Interventional Radiology

Board eligible or certified by American Board of Radiology (ABR) or the American Osteopathic Board of Radiology (AOBR)

Licensed or has the ability to obtain a license in the state of Colorado

Proficiency in General Diagnostic Radiology and willingness to share call
RADIOLOGY PARTNERS OVERVIEW
Radiology Partners is the largest and fastest growing on-site radiology practice in the US. We are an innovative practice focused on transforming how radiologists provide consistently exceptional services to hospitals, imaging centers, referring physicians and patients. With our state-of-the-art clinical technology, specialized expertise, access to capital, and retention of top physician talent, Radiology Partners reliably exceeds the expectations of our clients, patients, and partners. We serve our clients with an operational focus, and, above all, a commitment to quality patient care. Our mission is To Transform Radiology.
For immediate consideration, please send CV to anna.dangelo@radpartners.com.
Radiology Partners is an equal opportunity employer. We believe in creating and celebrating a culture of belonging and are committed to creating an inclusive environment for all teammates.
Radiology Partners participates in E-verify.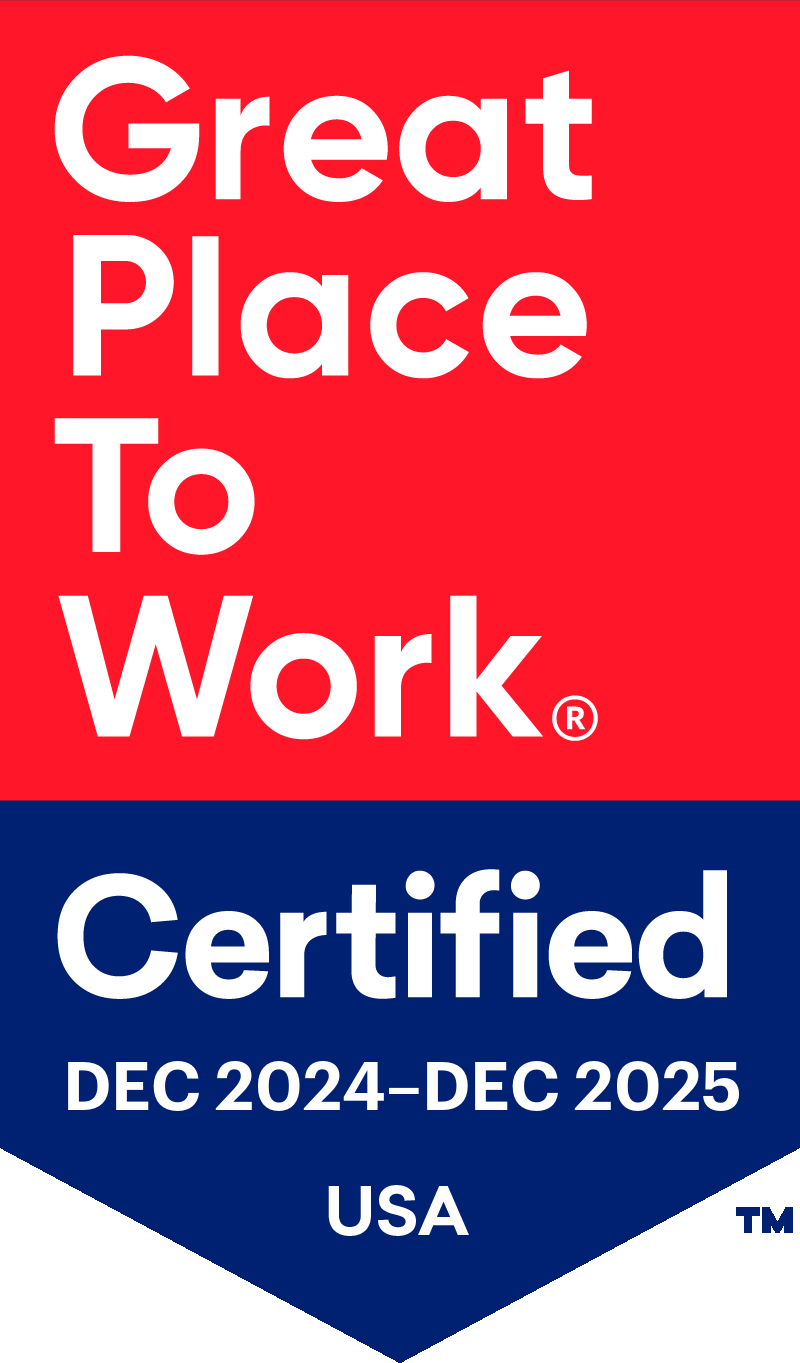 Job Information
Job ID: 63560974
Location:
Grand Junction, Colorado, United States
Position Title: Interventional Radiologist Opportunity in Colorado!
Company Name For Job: Western Colorado Radiologic Associates
Job Type: Full-Time
Job Duration: Indefinite
Min Education: M.D.
Min Experience: None
Required Travel: 0-10%
Salary: $425,000.00 - $450,000.00 (Yearly Salary)
Cardiovascular Technologist Advanced...
Host Healthcare
Grand Junction, CO, United States
Open Rank - Interventional Radiologist
University of Colorado School...
Denver, CO, United States
Interventional Radiologist
Interventional Radiologist:...
Hackensack, NJ, United States
Interventional Radiologist Opportunity in Maui!
Renaissance Imaging Medical...